Christmas gifts from the interwebs (all under $36)
Christmas is fast approaching. Here are ten items that I've got my eye on that you might want to consider for that perfect someone on your list. Cheers and happy shopping.
10 items that will satisfy all the people on your list this Christmas

You could tackle your whole list with this one item. They have a notebook for every passion. Whether it's wine, music, cooking, film, wellness or books, these 240-page hard-bound books measure in at 5 x 8.25. Perfect size for bookshelf, table or backpack.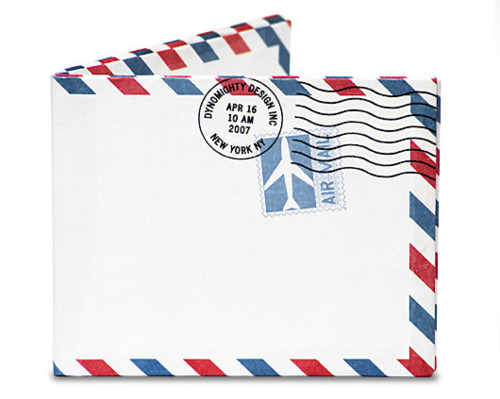 For the green guy in your family, these wallets are strong, recyclable and even made from Tyvek, a recycled material. The wallets come in a number of designs and will probably outlast your favorite jeans.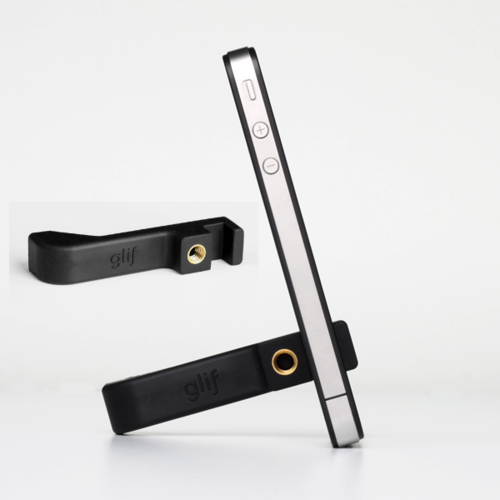 Anyone who has an iPhone, has a number of photography apps, but still isn't satisfied, the glif might be the perfect gift. The invention of Studio Neat, the glif is a wonderful invention for your iPhone 4. Use it to mount to a tripod or simply as a kickstand for your phone.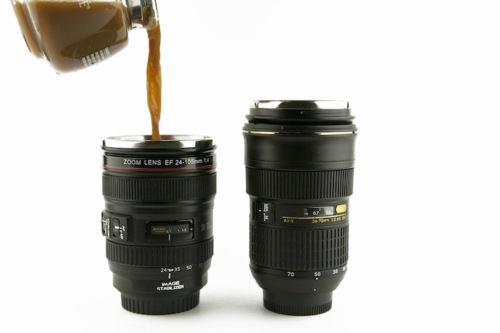 For the photog in your family, Photojojo has a wonderful selection of gifts. But that special someone who also has a passion for coffee, these mugs are life-like representations of the real deal. They even come with lens-cap lids!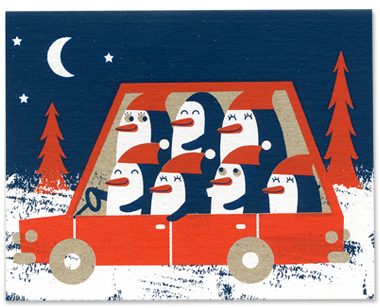 Have a designer or other aesthetic aficionado on your list? This Kansas City, Missouri natives' annual Holiday cards will fit the bill. These designs are pretty nifty and your designer might have a hard time sending these out.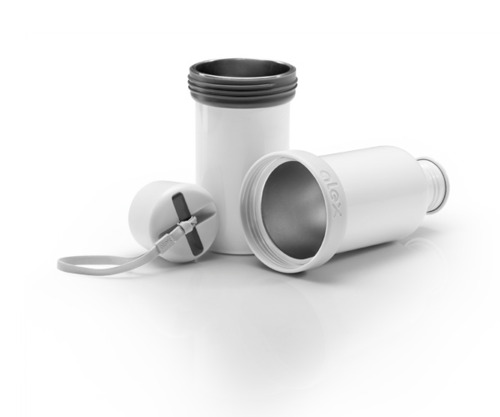 This bottle is the future of water bottles. It's versatile, BPA-free, Earth-friendly and beautiful. Clear out your water bottle shelf and let this one enjoy the space.
Japanese Washi Tape $36 (prices vary)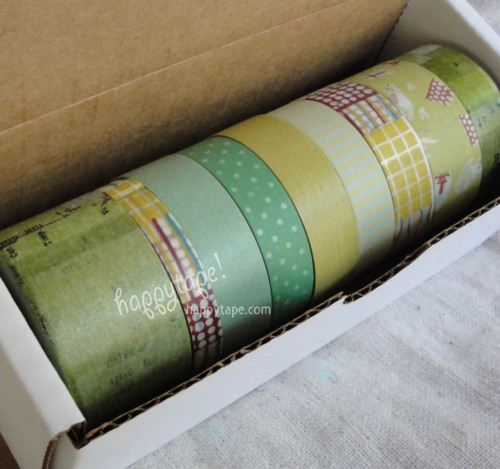 This is definitely for the craft-saavy person on your list. This tape will upscale any package, card, book, well anything really. You can see a bit more about all you can do with it at tiny prints.
Mini Designer Chairs $12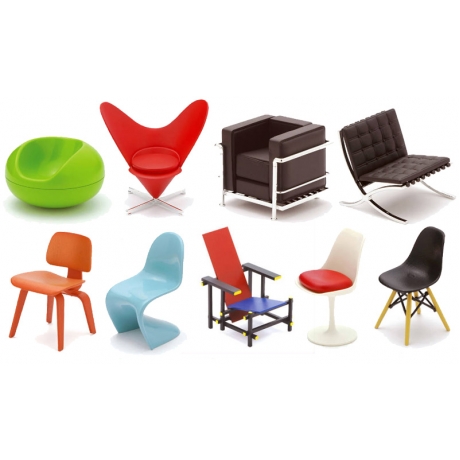 These amazing little 1/12 scale replicas are perfect for someone's office or for a child's dollhouse. Thes 12 chairs are also picked at random. So you never know what twelve your'e going to get—which means you could technically get them for yourself. Surprise!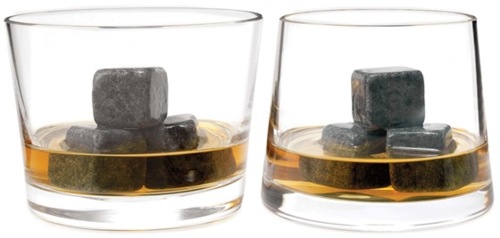 Literally, serve up your favorite scotch or whiskey on the rocks. Perfect for the bartender in the family.
Fruit Stack $28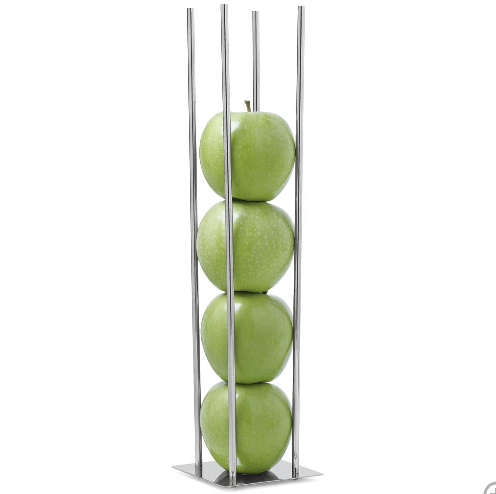 An artistic piece for anyone who loves a modern form to kitchen functions. Thanks to the dailyolive.com for the hint on this one.
Happy shopping and let me know if this list is missing something crucial. Cheers!