A juxtaposition: joy and sorrow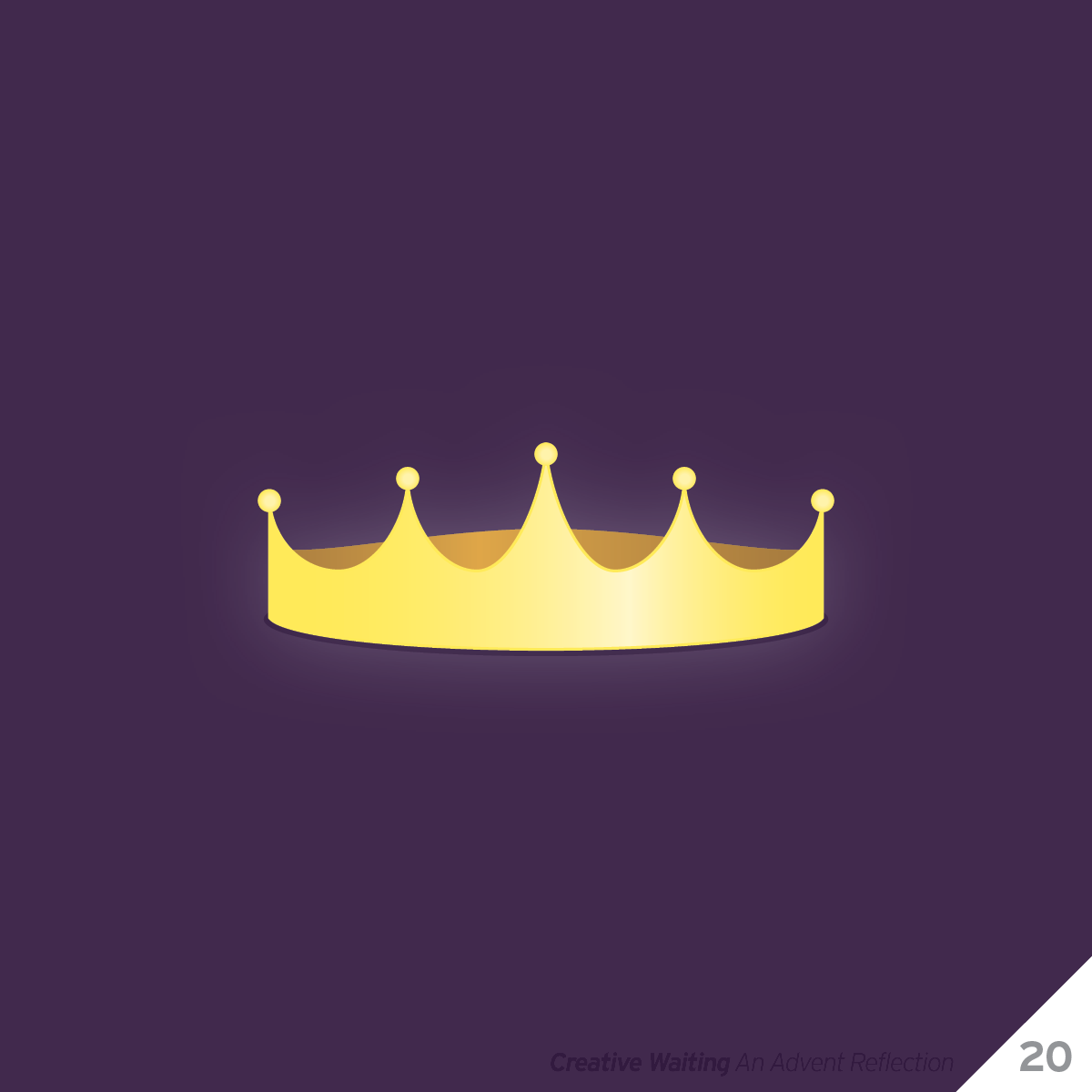 I'm writing these posts as we approach Christmas. Each day I try and grasp another glimpse of Jesus and the why's and what's of this advent season. Each day I am truly met with discovery and wonder and joy. I have enjoyed the process.
But truth be told, another event is unfolding along the same timeline. My mother-in-law is dying.
For the last two years, she has been fighting brain cancer. She has fought hard and valiantly. But now, now we are in hospice. Her presence is with us and we hold fast to her trying to squeeze out last moments with her, but between the drugs and the dying, she's not Sue anymore.
Silent night plays softly in the background. It's an acapella group and the harmonies carry across the quiet room. Her breathing is heavy and labored yet in time with the music. My father-in-law plays with my son and ruptures of laughter break the silence now and then. You can see them silhouetted against the sunshine that is streaming in through the windows behind them.
Sunshine has a way of underlining a moment here in the winter months in the Northwest.
My brother-in-law and daughter sit close and play MASH. Conversations continue in muted tone and we visit as a mighty woman continues to slip from our presence. It's incredible how we adapt to a new normal each day.
It's an odd juxtaposition to be facing birth and death each day. And yet, there are times when this very routine brings peace. To be reminded each day of the glory and power of this Savior that arrives in a manger provides some solace.
The readings below speak to Jesus' reign. He is the King of Kings and He's the only one death can't touch and even more, death is no longer the end.
Here are the readings for the twentieth day of Advent:
Romans 6:6
"...We know that when Jesus was raised from the dead it was a signal of the end of death-as-the-end. Never again will death have the last word. When Jesus died, he took sin down with him, but alive he brings God down to us. From now on, think of it this way: Sin speaks a dead language that means nothing to you; God speaks your mother tongue, and you hang on every word. You are dead to sin and alive to God. That's what Jesus did."
Phillippians 2:9-11
"Because of that obedience, God lifted him high and honored him far beyond anyone or anything, ever, so that all created beings in heaven and on earth—even those long ago dead and buried—will bow in worship before this Jesus Christ, and call out in praise that he is the Master of all, to the glorious honor of God the Father."
Luke 1:32-33
"He will be great,

be called 'Son of the Highest.'

The Lord God will give him

the throne of his father David;

He will rule Jacob's house forever—

no end, ever, to his kingdom."
1 Timothy 6:15
"He'll show up right on time, his arrival guaranteed by the Blessed and Undisputed Ruler, High King, High God. He's the only one death can't touch, his light so bright no one can get close."
Revelations 17:14
"They will go to war against the Lamb but the Lamb will defeat them, proof that he is Lord over all lords, King over all kings, and those with him will be the called, chosen, and faithful."
Highlight is mine
---
Want this series in your inbox?
Subscribe here and we'll make sure it's there first thing in the morning starting tomorrow! We'll send you content periodically and of course, you can unsubscribe at any time.
---
_Creative Waiting is a design reflection on the season of Advent. It is released daily December 1st through the 25th. For more on the why behind the series, start here. To begin at the beginning, start with Day 1. All verses are quoted from The Message unless otherwise noted.