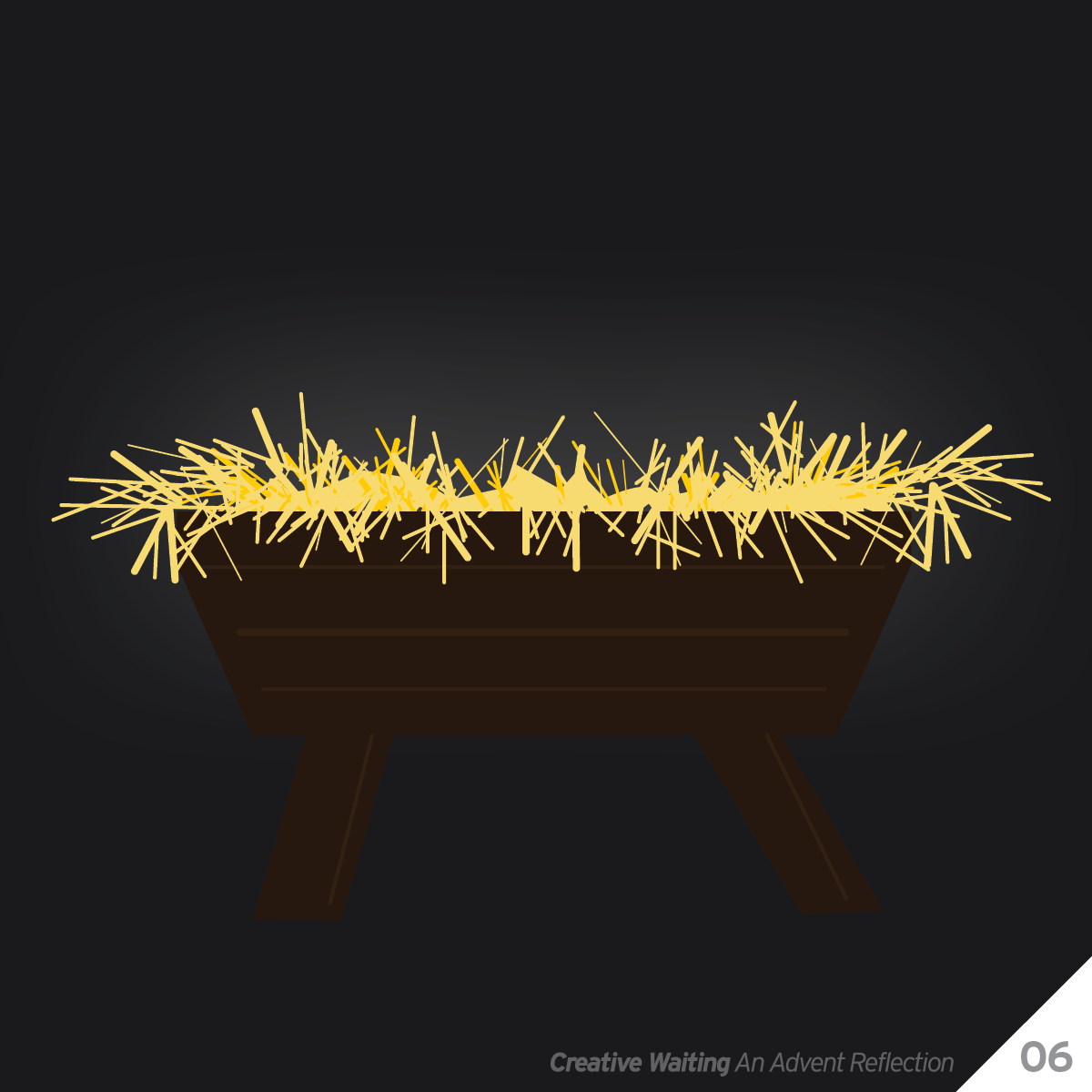 Remember a couple of days ago when I said the whole story is crazy? Here's more evidence.
a virgin gives birth.
it was predicted a long long time before it happened
God comes to be with us, as a baby.
There is so much crazy is just those three points alone.
Below is some of the story from Matthew. I just can't imagine what this was like for Joseph. First he finds out his fiance is pregnant (not his child). But then to find out it's God's son? WHAT!?!! How's that going to play out in the conversations with friends and family? Most are going to either think it's really his, or another's. Either way, Jesus will come into the world in the thoughts of many as an illegitimate son.
That's a rough start for a marriage and for a father. The road ahead will be full of hills to climb. And even though we don't get much more of Joseph's story after this, I'm going to take the liberty to make a few assumptions.
First, the miracle of God's son in Joseph's home had to be incredible—daily! The privilege to parent Jesus, I'm sure far outweighed the hills to climb.
Second, to be told this is the one. What anticipation (and waiting) Joseph had his son was God's son. "Watch for him to be my presence on earth. Watch for him to be the fullness of my love, in your home. Watch for this miracle..."
Are you watching and waiting for God's son to show up this Christmas?
Here is the reading for the sixth day of Advent:
Isaiah 7:14
Watch for this: A girl who is presently a virgin will get pregnant. She'll bear a son and name him Immanuel (God-With-Us).
Matthew 1:18-23
The birth of Jesus took place like this. His mother, Mary, was engaged to be married to Joseph. Before they came to the marriage bed, Joseph discovered she was pregnant. (It was by the Holy Spirit, but he didn't know that.) Joseph, chagrined but noble, determined to take care of things quietly so Mary would not be disgraced. While he was trying to figure a way out, he had a dream. God's angel spoke in the dream:
"Joseph, son of David, don't hesitate to get married. Mary's pregnancy is Spirit-conceived. God's Holy Spirit has made her pregnant. She will bring a son to birth, and when she does, you, Joseph, will name him Jesus—'God saves'—because he will save his people from their sins."
This would bring the prophet's embryonic sermon to full term:
Watch for this—a virgin will get pregnant and bear a son; They will name him Immanuel (Hebrew for "God is with us").
Luke 2:12
"This is what you're to look for: a baby wrapped in a blanket and lying in a manger."
---
Want this series in your inbox?
Subscribe here and we'll make sure it's there first thing in the morning starting tomorrow! We'll send you content periodically and of course, you can unsubscribe at any time.