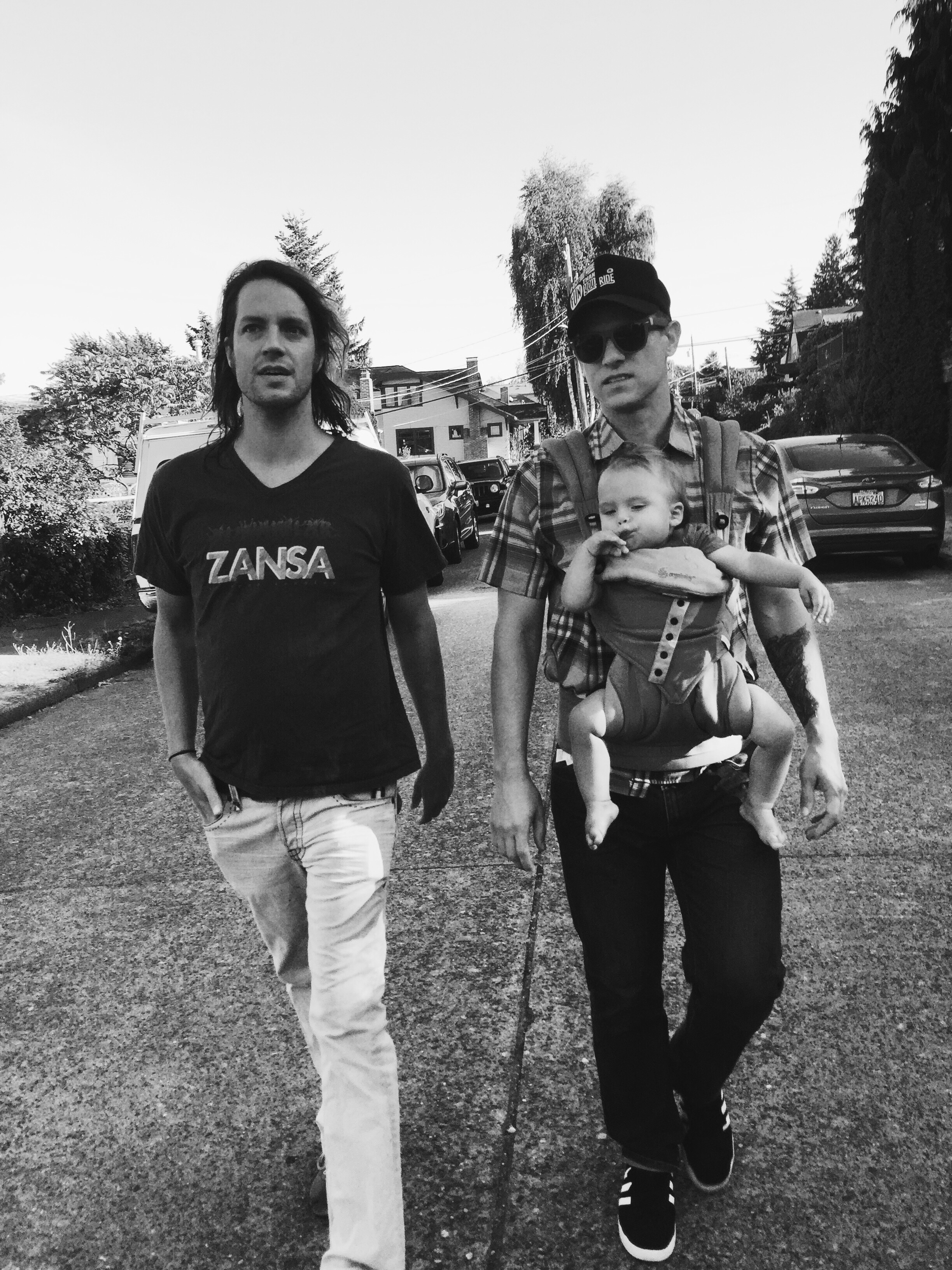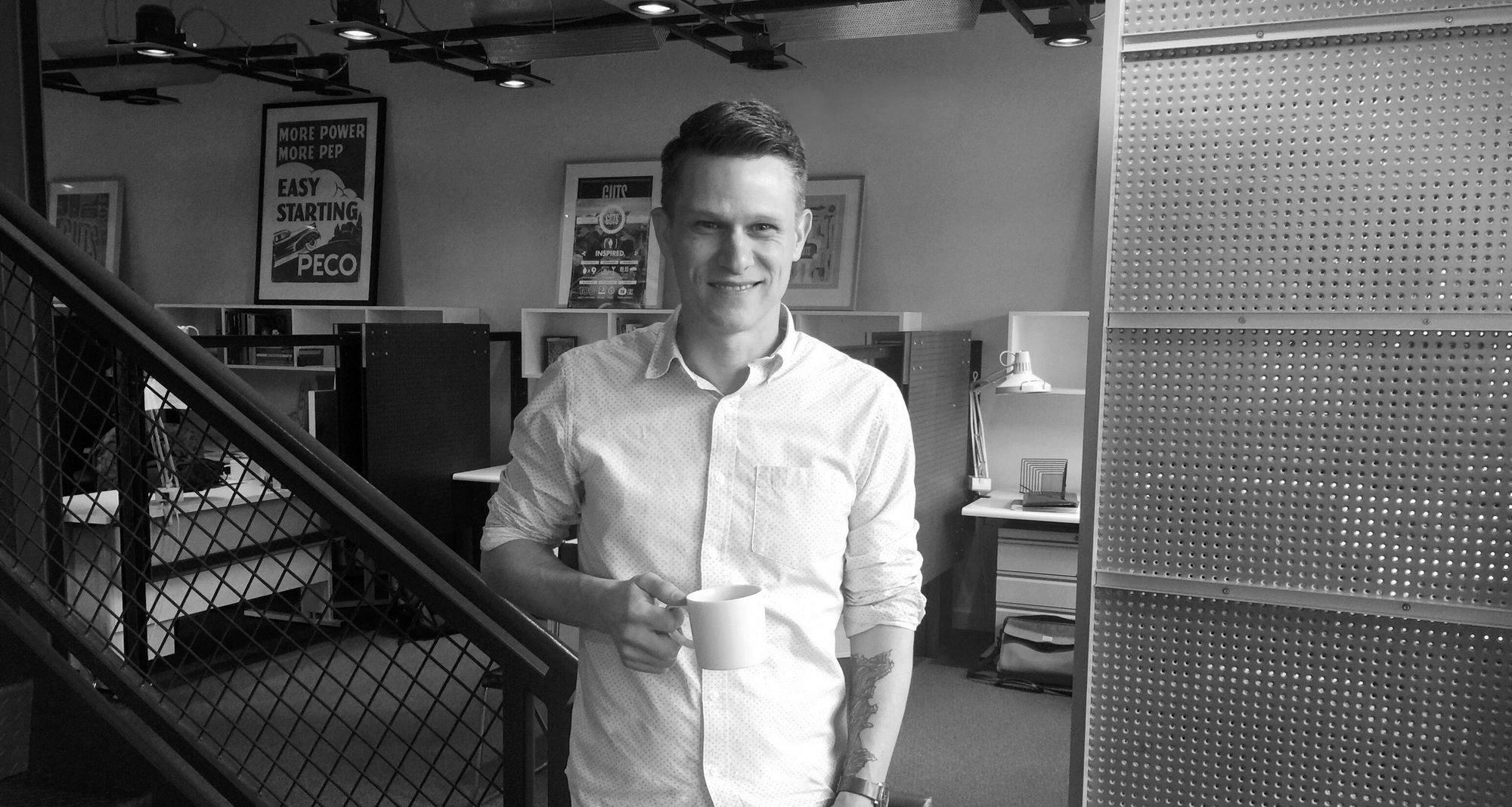 I am Stephen Oster (also go by PH), a dreamer and creative director, born on the East Coast but have spent the last 25 years trying to pick a coast. Currently living in Seattle, Washington Charlotte, North Carolina. And this is Already. Not Yet a space to start conversations and share ideas.
Over the last two decades, I have worked with brands, large and small, building and stewarding their stories in the marketplace. I've worked with the likes of Boeing, Eddie Bauer, Nike, State Farm, Bear Grylls, Progressive and Vudu at a few notable design firms.
I write about the business of designing for start-ups and designprenuers. I wrote a series on what makes a designer called A Designer is.... But all of it is written for the dreamer, because the world needs more dreamers.